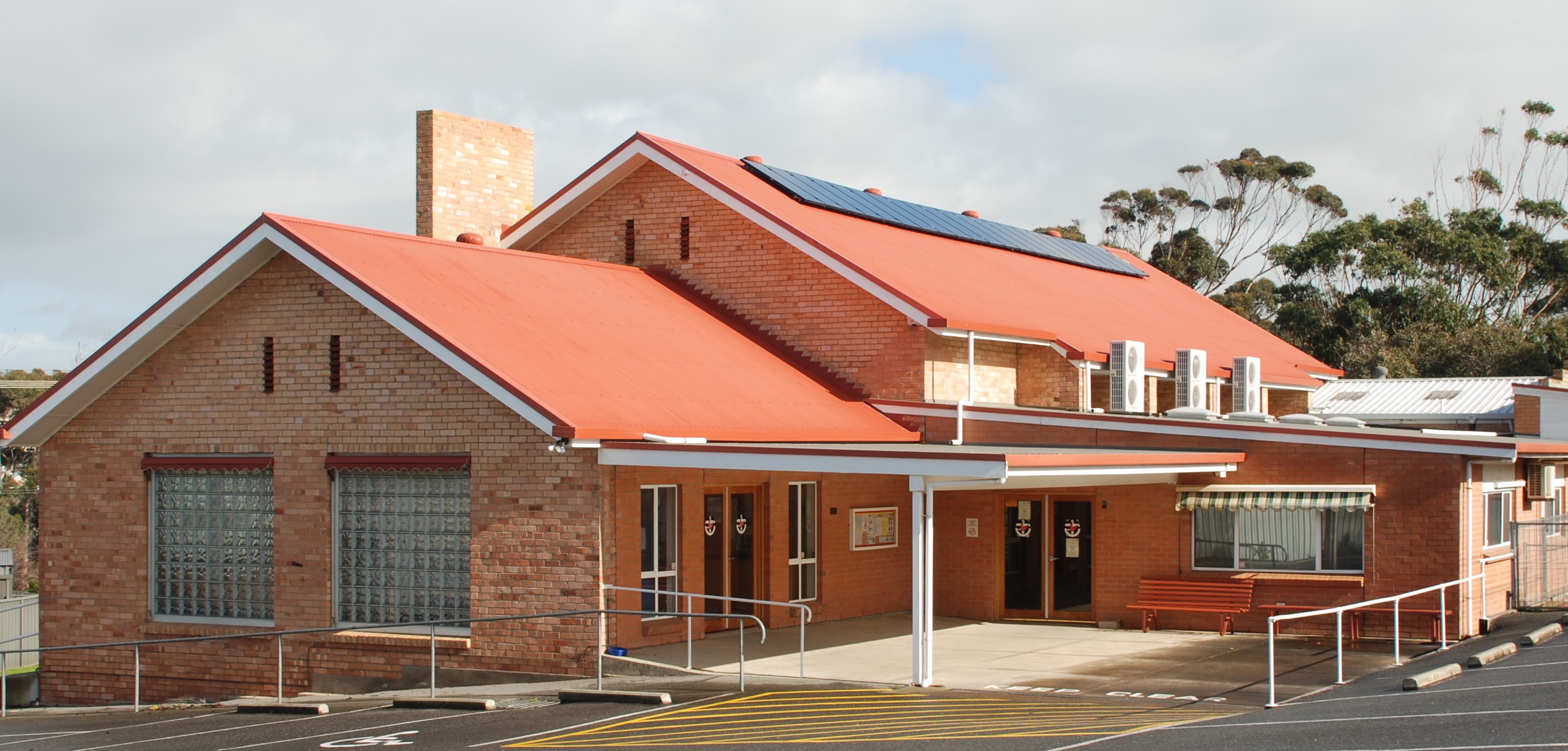 Adare Uniting Church
Adare Uniting Church Updates
The weekly Adare Uniting Church Updates are published each Friday morning and placed on this website. You can read any of the recent newsletters by clicking on the one you require. It will open in a separate window.
2022 UPDATES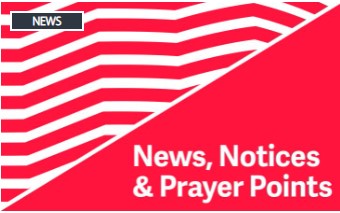 UCA News
The UC E-News is the weekly, internal email newsletter of the Uniting Church SA.
UC E-News seeks to connect the Uniting Church SA community and help church members communicate with each other – it's part of the UC core activity of Uniting People.
Click HERE to be taken to recent e-news publications. Then scroll down to the bottom of the page to find the newsletter you want.