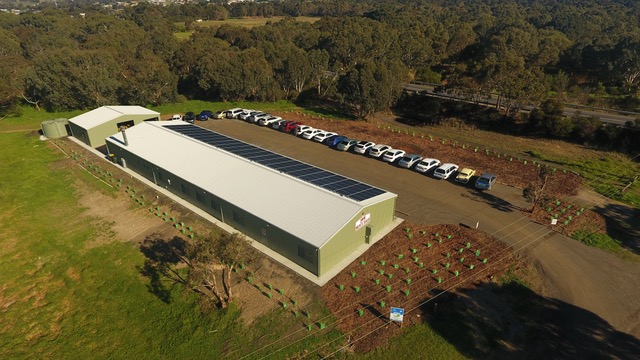 Victor Harbor Men's Shed, Martha Close
Men's Shed
The aim of a men's shed is to provide men from all stages of life with an opportunity to meet, talk and share. It helps address potential mental health issues associated with loneliness.
It began as an outreach of the Adare Uniting Church using the Encounter Centre, but now has its own premises in Martha Close (click HERE for directions). It is open to all-comers each Tuesday, Wednesday and Friday from 9.30 am until 3.30-ish. Low cost lunches are available most Tuesdays and Fridays. Annual membership is $25, and low sessional charges apply (maximum $5). More details are available from the members' facebook page (click HERE).
A regular NEWS SHEET is sent to members. You can also access these by choosing and clicking on the one you want.
Men's Shed Gallery: Photos here are in random order and will be updated regularly